Christmas Blessings!
I wanted to share my very exciting news  with you all today as well as some photos! As you know, I have been a bit quiet on the blog lately. I have been too busy enjoying my Christmas blessings (as I like to refer to them). Seriously my heart is so full right now. I have missed blogging and keeping up with social media as I love to do but then again I have put my focus on what life is really about and that is my family!
I love my new home and have had so much fun putting it together.
My bffhubby and I enjoyed celebrating 30 years of marriage and getting in some quality time together that has been a long time coming because my hubby's work schedule finally allowed him some extra time off.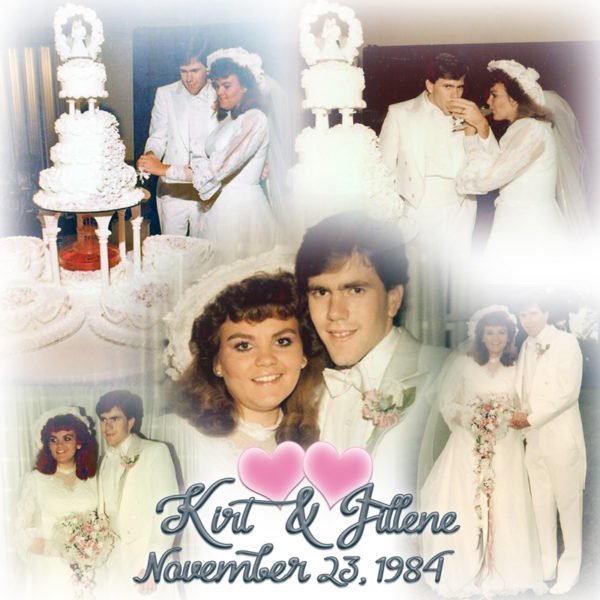 I was able to spend special time with extended family too. On monday I joined over 50 family and friends on a party bus to see lights, sing carols, and even picked up santa for a bit. He told me I was on the nice list (Phewwww) and handed out fun gifts to all. The fun didn't end there. We enjoyed some special time around a bonfire and created some very fun and crazy moments (that will stay out of the inkhappi vault 😉 for now)
I have enjoyed being there for my daughter as she has prepared for her second child. She gives me every reason to be proud. She was so on top of things and ready to bring her new bundle of joy into the world. 
So many fun times with my grandson! I got to see his school Christmas program and go on some fun holiday adventures such as "Santa" and "holiday lights" along with lots of games, puzzles and treats! 🙂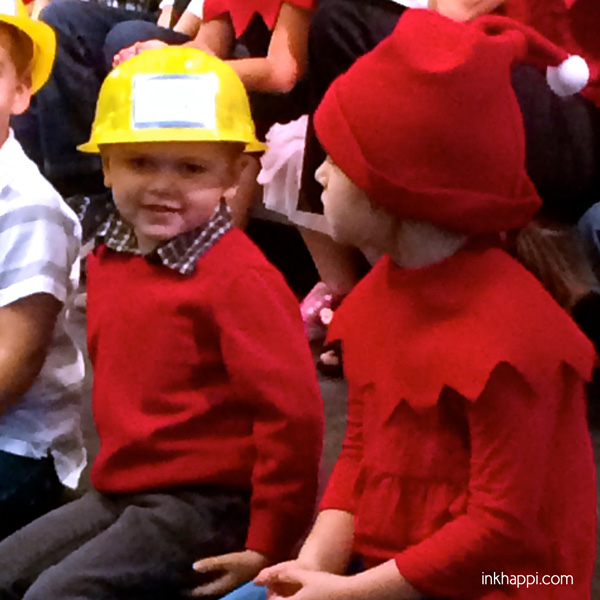 And now THIS!
My granddaughter Roxy Jean was born on December 19th!! At 7lb and 13oz she came into the world as beautiful as can be. Everything went so well and she is PERFECT! I was able to witness the birth which for me is the greatest JOY I have had in life next to giving birth to my own. She was born to AMAZING parents and I am so happy for them and looking forward to more love and adventures. Speaking of LOVE. I learned that love does multiply and grow stronger as it has for me this last few days. 
 Seriously…
You can see why I am feeling so blessed beyond measure! My husband and I decided to not have any gifts under the tree for each other this year as we have surely been given the greatest gifts of all already! I seriously have been so grateful for it all. Life has shown us some tough lessons in the past few years and I am overwhelmed with the return of blessings we are currently receiving. Life is good.
My message would be to count your blessings. We all have them! Sometimes life can be hard and other times it can be wonderful. Through it all stay "happi", be positive, and most of all ENJOY IT ALL!!!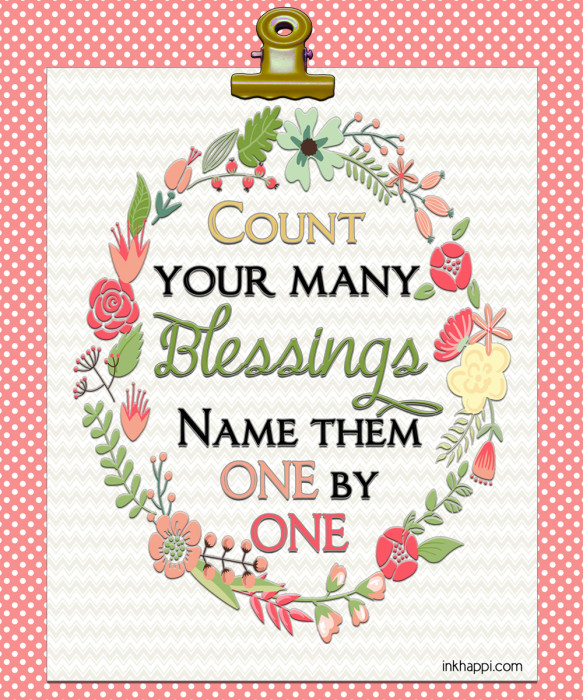 Get this print——–>> HERE 
Thank you for letting me share my Christmas blessings and some personal tidbits of my life. I love what I do at inkhappi and I love my readers and those who support me. I hope you have all found reasons to enjoy the season. I'm looking forward to a wonderful 2015!!